About DataGovAi 2020?
DataGovAI Summit & Awards is a series of conference plenary & tracks with keynote, panel discussions, workshops, awards presentation, meet ups and networking sessions. Each day & session will focus on a different topic. ABDI organizing the DataGovAI Summit before with SingEx and TARSUS that has successfully organized Cyber Security Indonesia (CSI) and Indonesia Fintech Show (IFS) in Jakarta.
Pandemic Covid-19 has change everything. To gathering this event 3rd DataGovAI Summit & Awards will held online on webinar series at:
24, 26 November & 1 December 2020
The conference or summit in short provides you with access to the latest case studies, insight and cutting-edge knowledge, with lessons and approved best practices. Wherever you are on the Big data & AI journey, you will be inspired by the experiences and insights shared by our speakers from both domestics, regional Asean & Global.
---
DataGovAi 2019 Key Statistics
Delegates
320
Exhibition
3000m
More than 50 speakers from 14 countries including Rusia, EU, UK, Malaysia, Singapore, Indonesia, USA, Chinese Taipei, China, Hongkong, Japan, Middle East (Israel), India, Nepal and Uzbekistan. Summit was held for two days from 6 – 7 November 2019 at Merak Room 1, 2 & 3 JCC Senayan.
More than 520 people attend the two days Summit, Awards & Expo and the profile pie chart by occupations and by business/industry sectors can be seen below. 60% of the audience are male and 40% are female. Audience & Delegates: 17% C– Level & Director; and 24% are Managerial Level.
---
DataGovAi on Shots
Photo gallery of first DataGovAi 2018 and second DataGovAi 2019 activity.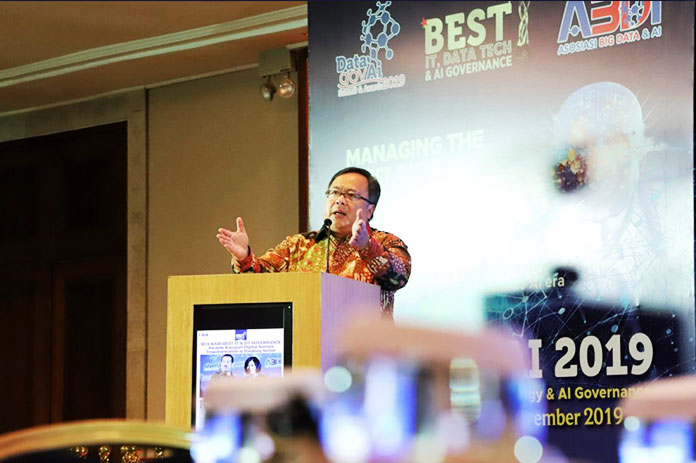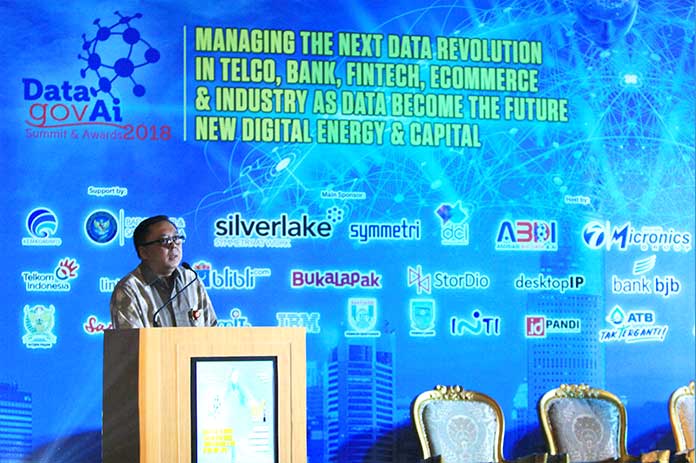 ---
PANEL TRACK FOCUS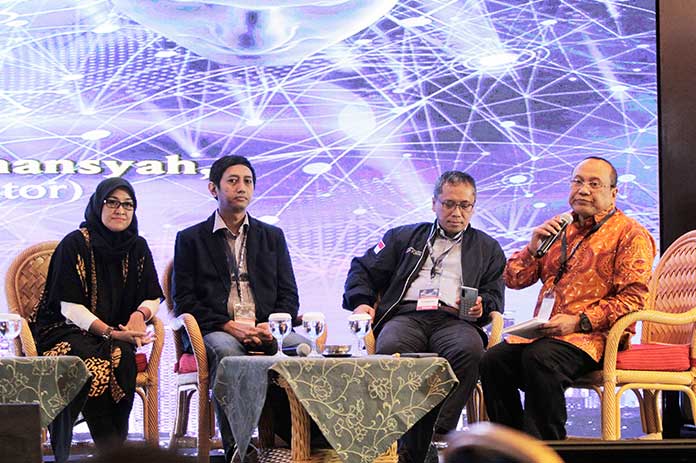 The conference will have several tracks to focus on:
Big Data Security, Customer Data Privacy & Governance related issues
Predictive Analytics, Data Science & Business Analytics
AI(Artificial Intelligent), ML(Machine Learning), IOT & Blockchain related to Big Data.
Big Data Regulations & Regulator forum on Data Privacy & Cross Border Data Flow.
Big Data Startups, Venture Capital & Innovations
---
KEYNOTE & PANEL SPEAKERS
Like the last year event, in 3rd DataGovAi, we had many speakers from local and global country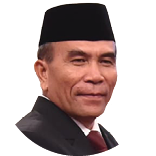 LetJen (pur) Hinsa Siburian -Kepala BSSN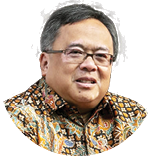 Prof. Bambang Brodjonegoro Menristek RI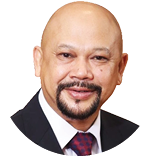 Dr. Ir. Hammam Riza, M.sc – Kepala BPPT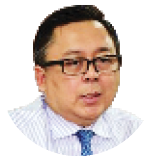 Triyono – Kepala Group IKD OJK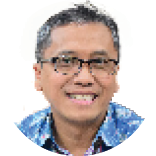 Iwan Djuniardi – Direktur TTKI Ditjen Pajak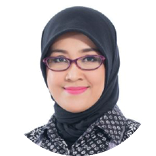 Dr. Fadhilah Mathar – Direktur SDM BAKTI Kominfo

Coling Tobing – Head of Big Data BRI

Bunga Sugiarto – Head of ADC Oracle

Shinta Danuwardoyo – CEO Bubu.com

Anisha Baidya – Head of AI Rosebay

Shita Laksmi – Diplo Foundation

Siti Khoiriana – Direktur CS Telkom

Abdumalik Mirakhmedov – Founder of Powerry

Nikolay Kravchuk – Co Founder Neure.net

Hon Fun Ping – CEO NetAssist

Nilantha Brito, MBA – Director ADW Oracle Asean

Dr. Charles Ng – VP Enterprise AI Appier

Arun Pojari, MBA – GM Spark Beyond

Eddy Susanto – Director STG Microsoft

Kaspar Situmorang – EVP Digital Center Excellence BRI

Sijukumar Kumaran, M.Sc – Director DIS Alibaba Cloud

Bobby Low -Marketing Director Jubilee Ace

Dr. Goh Shu Wei – Co Founder, COO Skymind Global

Syafri Bahar, M.Sc – VP Daya Science Gojek

Sugito Lie, MSc – Direkturt BCA Finance

Semuel Pangerapan – Dirjen Aptika Kominfo

Setiaji, ST. MSi – Kepala Diskominfo Jabar

Ir. Gilarsi W. Setijono – Dirut Pos Indonesia

Dr. Hary Budiarto – Perekayasa Ahli Utama BPPT

Mayjen TNI Yoseph Eko Setiawan – Deputi III BSSN

Dessi Pujilestari, Ph.D. – Cheaf Speech Prosa.ai

Dhany Lingga -IT SPM GM Lintasarta

Dian Gemiano – CMO KG Media

Dr. Sukamta – Komisi I DPR RI

Edwin Lim, MM – Country Manager Fortinet Indonesia

On Lee, M.Sc – CTO GDP Venture, CEO GDP Labs
---
ONLINE CONFERENCE REGISTRATION
Join the conference, get more benefit by choose the ticket you want: 1 day pass, 2 days pass or 3 days pass.
Note:
---
SUPPORT, SPONSORS & PARTNERS