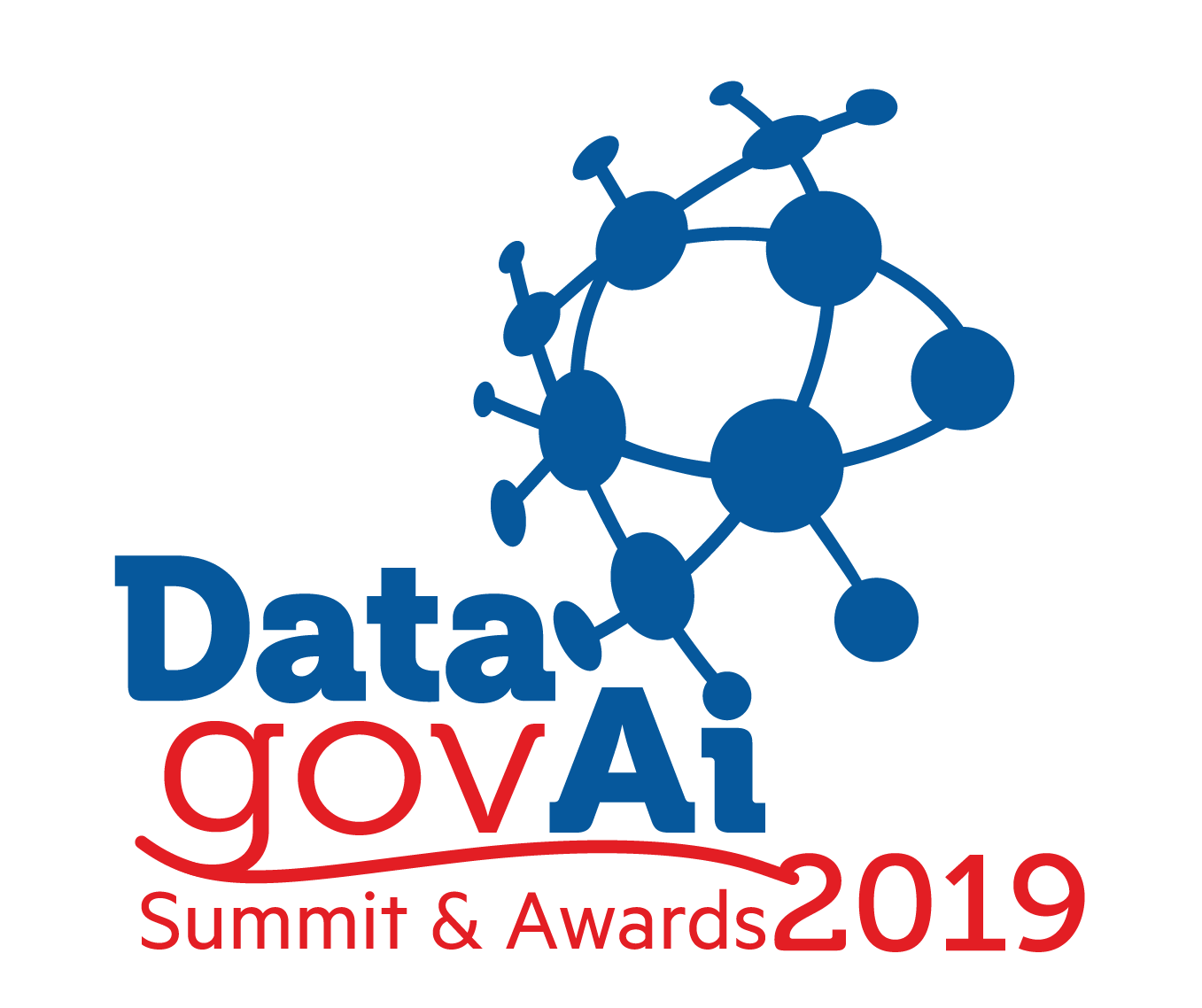 DataGovAI Summit & Awards is a series of conference plenary & tracks with keynote, panel discussions, workshops, awards presentation, meet ups and networking sessions. Each day & session will focus on a different topic.
ABDI organizing the DataGovAI Summit with TARSUS that has successfully organized Cyber Security Indonesia (CSI) and Indonesia Fintech Show (IFS) for consecutive 3 years in Jakarta. DataGovAI Summit & Awards is held in conjunction with CSI & IFS 2019.
The conference or summit in short provides you with access to the latest case studies, insight and cutting-edge knowledge, with lessons and approved best practices.
Wherever you are on the Big data  & AI journey, you will be inspired by the experiences and insights shared by our speakers from both domestics, regional Asean & Global.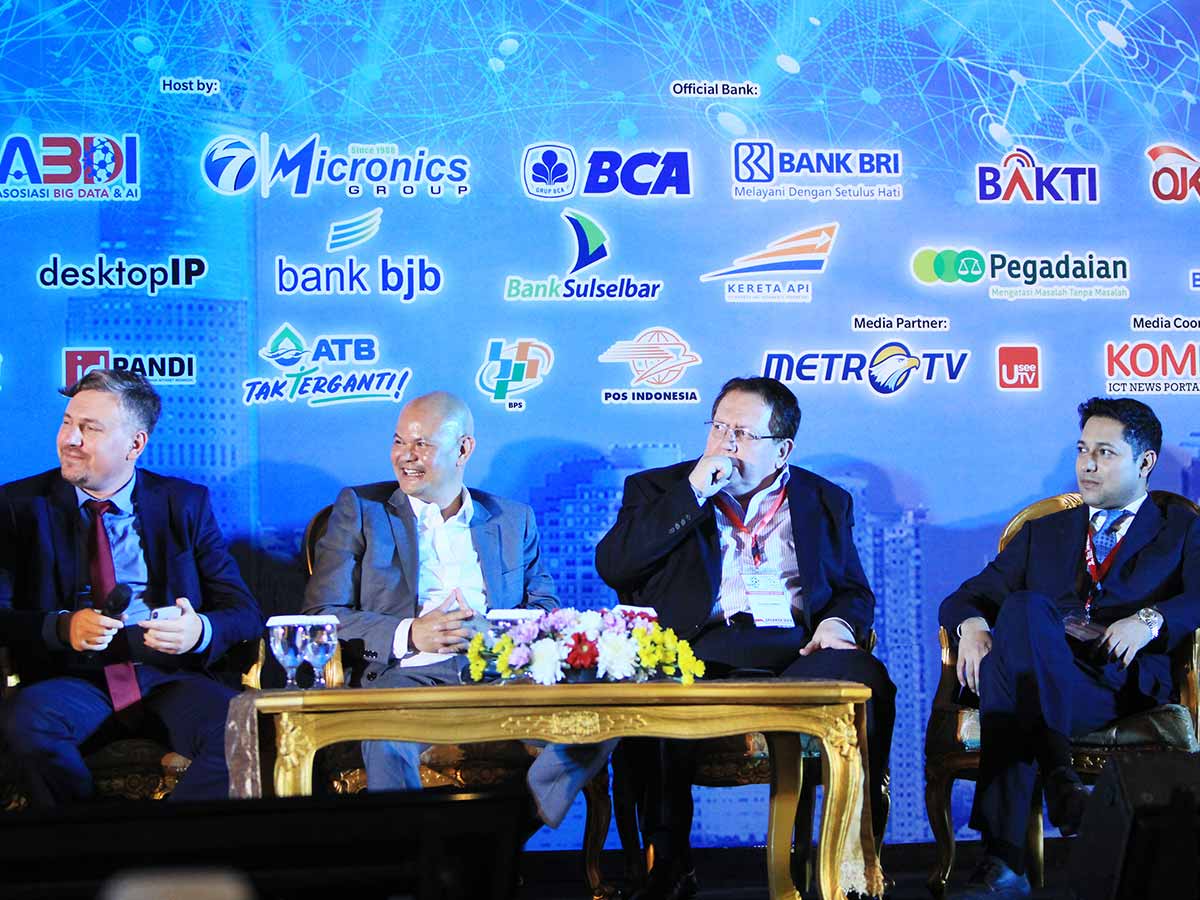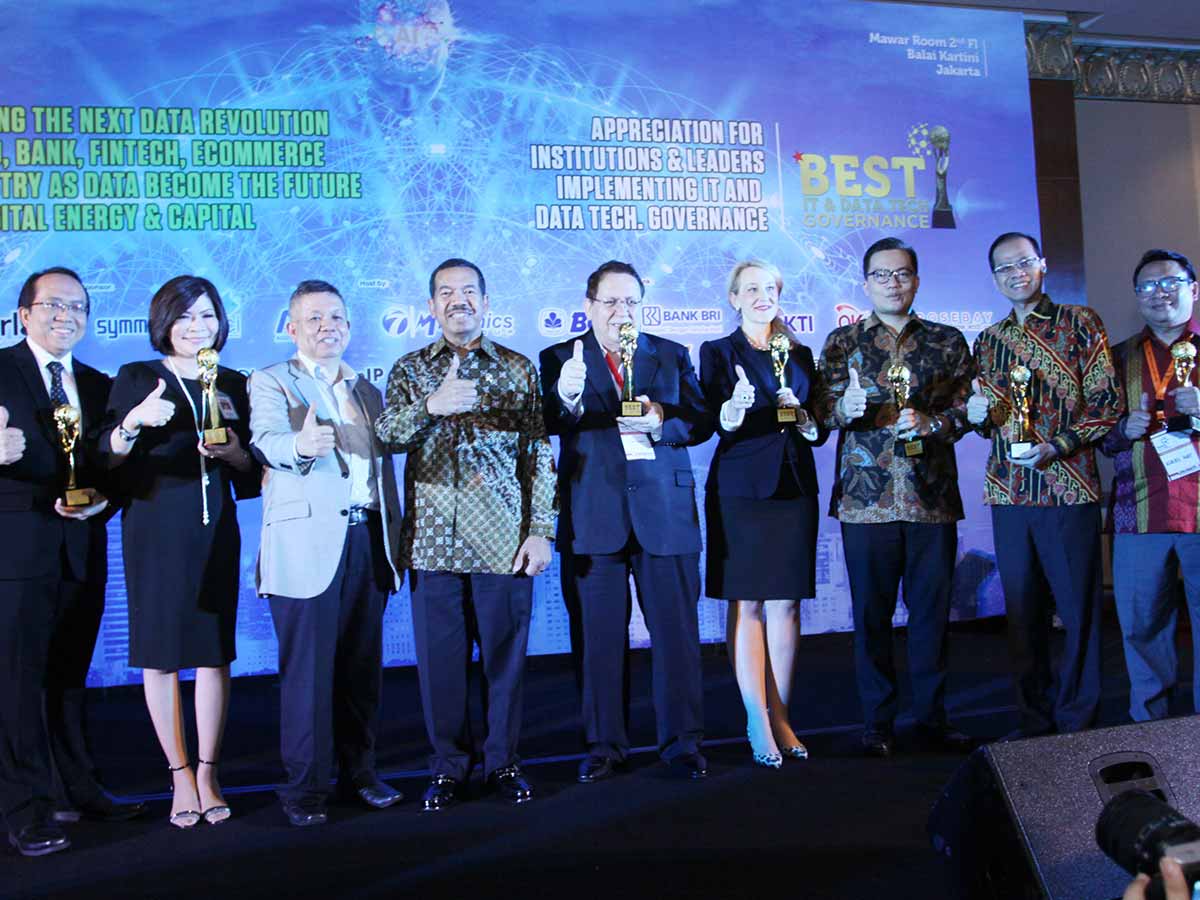 The conference will have several tracks to focus on:
Big Data Security, Customer Data Privacy & Governance related issues
Predictive Analytics, Data Science & Business Analytics
AI(Artificial Intelligent), ML(Machine Learning), IOT & Blockchain related to Big Data.
Big Data Regulations & Regulator forum on Data Privacy & Cross Border Data Flow.
Big Data Startups, Venture Capital & Innovations
DataGovAI 2019 ADVISORY PANEL & SPEAKERS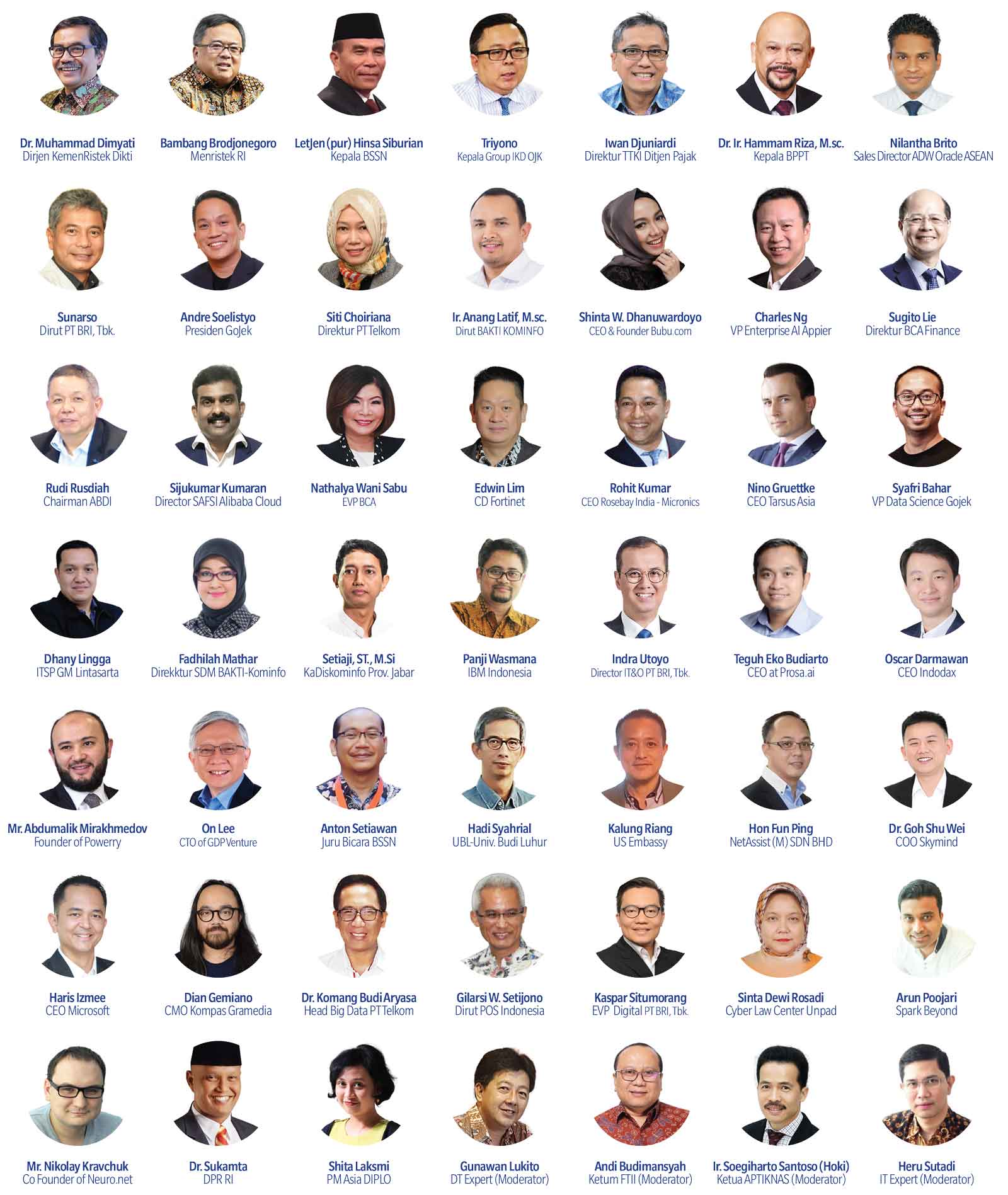 ABOUT THE HOST & ORGANIZER
THIS DATAGOVAI 2019 EVENT HOST BY ABDI & ORGANIZER BY TARSUS INDONESIA
Association Big Data & AI
ABDI (Association Big Data & AI) hosts DataGovAI 2018 (Big Data Governance) Summit & Awards, in cooperation with Micronics Groups & KOMITE.ID as media partner.

Sekretariat:
Golden Plaza A38
Jl.RS Fatmawati No. 15
Jakarta 10240. Indonesia.
Tel: +62 21 – 75900091-93
WA: 08159921096 | 087780992860
Email: winarto@indopc.co.id | ida_m@indopc.co.id rrusdiah@yahoo.com
Tarsus Group is the international business-to-business media group. Tarsus has been operating in Indonesia for over four years, by announcing the expansion of business exhibitions and conferences events for 2017 – 2018 as Cyber Security Indonesia (CSI) and Indonesia Fintech Show (IFS).

Office:
RDTX Tower 28F Suite 04-05
Jl. Prof. Dr. Satrio Kav.E4 No.6
Mega Kuningan
Jakarta Selatan, 12950
Tel: +62 21 57991465 | 57991466
ONLINE CONFERENCE REGISTRATIONS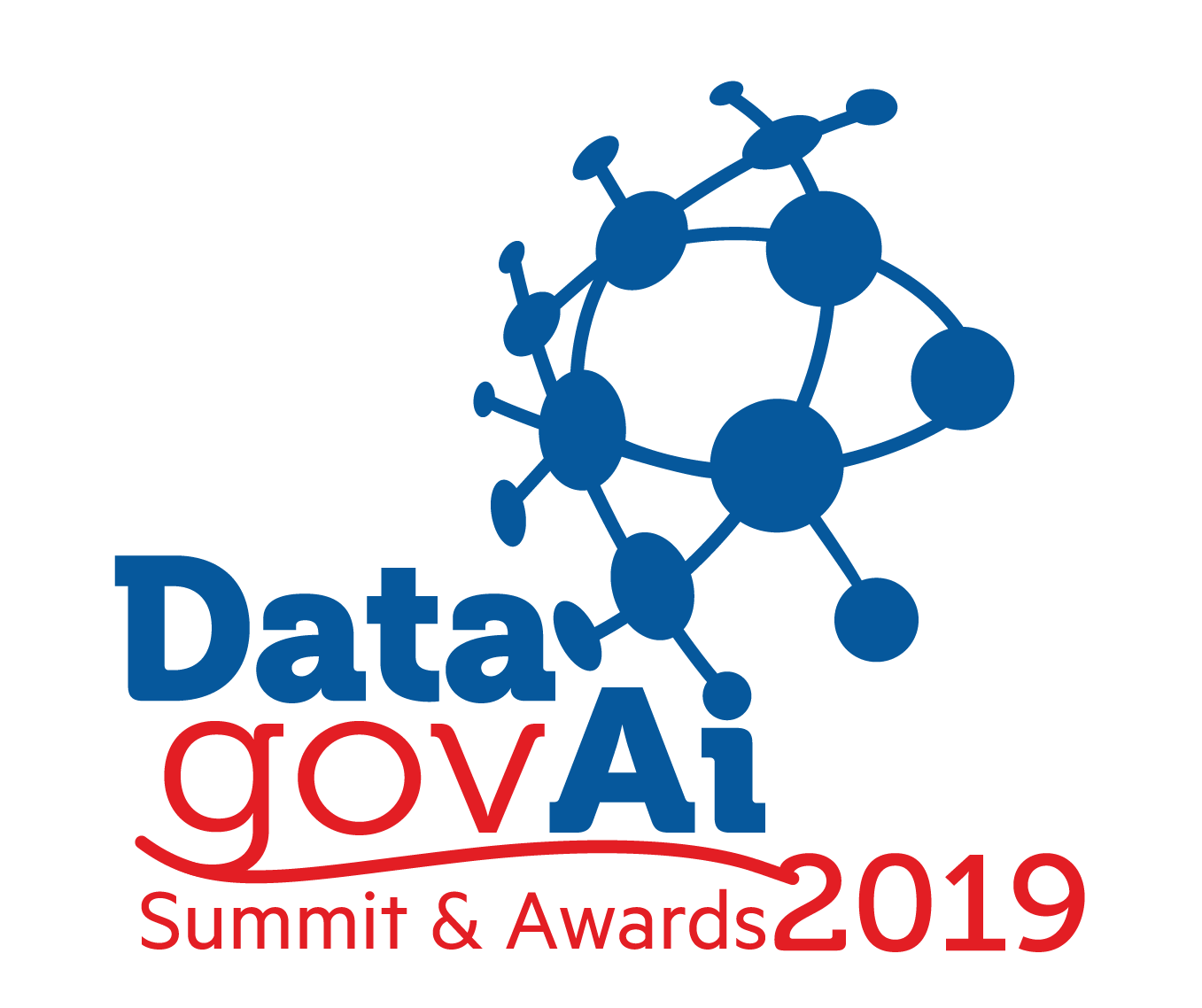 1 Day Pass
IDR

990,000

-

Promo Period Ends:

Closed
2 Days Pass
IDR

1,490,000

-

Promo Period Ends:

Closed
Trade Visitors | VIP
IDR

0,000-

-

Promo Period Ends:

Closed
Benefits of Conference Ticket:
Entry to main conference and Expo
Lunch, Award Night Dinner and refreshments
Networking coffee break sessions
Note:
All fees payable for the Tickets are in Rupiah and are subject to additional 10% Services Tax.
Group Discounts (3 or more persons): 20% discount off regular rates during promotion period
Promo codes and/or discounts cannot be accumulated and apply during promotion period
Conference passes rates and availability information is subjected to change without any prior notice.
Organiser reserve the right to refuse admission to attendees who do not adhere to the Terms and Conditions.
Dress Code: All attendees have to be in business attire. The Organisers reserve the rights to refuse entry to those deemed inappropriately dressed e.g. in bermudas, shorts, sandals or slippers.
Security Regulation: Passes are non-transferable and have to be worn at all times. All participants are advised to bring along personal identification as security checks may be carried out at the Organisers' discretion.